What I do
Project Management, websites and digital experiences, crafted with love, precision and

style

.
Hi, I'm Jasmine.
My Expertise helps with Productivity.
Hi, I'm Jasmine.
I help boost Productivity.
Highly organized, diligent, and capable of dealing with various IT tasks, I am committed to optimizing system performance to enhance overall productivity and user experience.
With a varied portfolio, let me turn your concept into reality. My creativity and tech-savvy approach provide you with endless opportunities for business growth.
My portfolio reflects a diverse range of premium-quality web and digital products that guarantee aesthetics and functionality. Rely on my designs to stand out and succeed in your industry.
creative approach
I Develop & Create Digital Content
creative approach
I Create Digital Content
"With my creative approach, I deftly develop and craft vibrant digital content to illuminate your vision and bring it to life in the digital realm."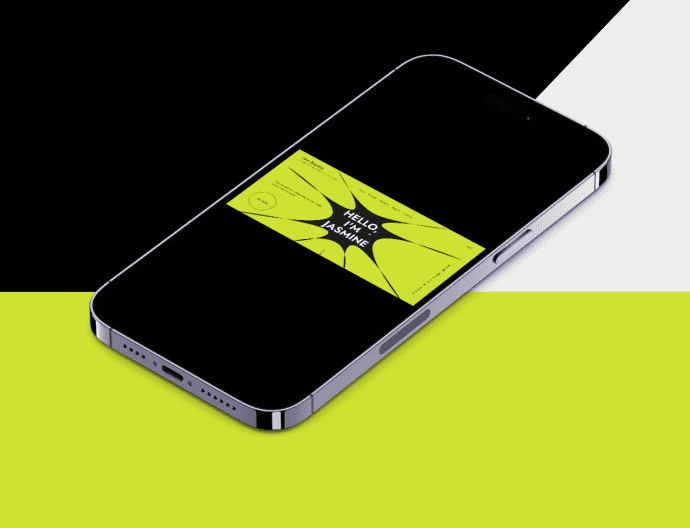 Our area of practice is quite wide: design, graphics, branding, development. The experts who work at our web design studio know exactly how to make your project unique, fresh, and profitable.
My clients
My Best Partners
"I work with all types of businesses and individuals, imbuing their projects with my unique and boundary-pushing vision. My ultimate ambition is to reach unparalleled heights of creativity and innovation.
I deeply value my partnerships and thank the regular collaborators for trusting my services. Stay tuned and join me on this journey of ever-evolving creativity!"