"Innovation is more than a buzzword to me; it's my driving force. My goal is simple and clear: to use my creativity and tech skills to help your business grow and make your ideas a reality. I am on a personal mission to explore the limitless opportunities for your business. By blending creativity with technology, I aim to turn your vision from a dream into reality. This is how I define real and personal innovation."
Bringing Ideas to Life
Have an abstract idea? That's what I'm here for! From a charming neighborhood bar to a property management company, I have brought a plethora of dreams to life. If you are brimming with unique start-up ideas or looking to streamline your operations, I am here to render your goals in high definition.
With each project, my goal is to unlock untapped potential. Leveraging my diverse background in technology, business consulting, and operations, I pinpoint business growth possibilities that otherwise might remain hidden.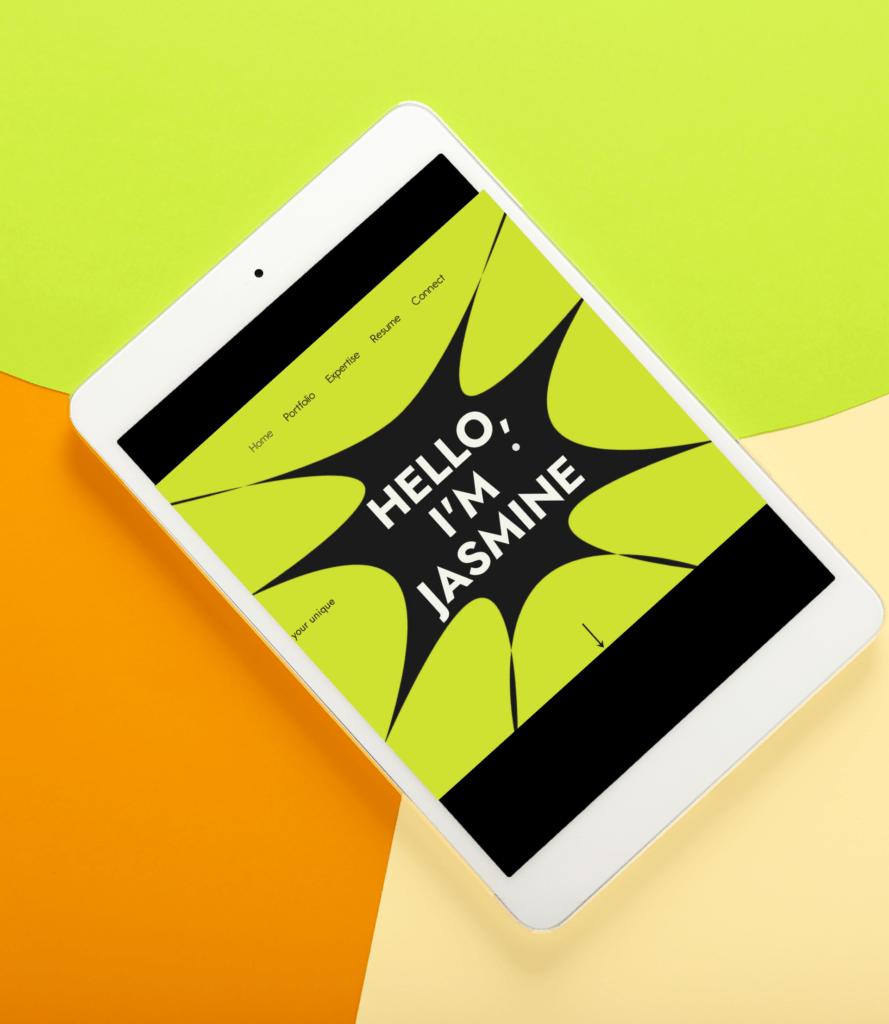 My Methods
Powering Growth with Technology – Technology is the heart of innovation. Drawing on my daily interactions with various digital tools and software, I place technology at the center of my solutions. Whether it's through optimizing processes, integrating new systems, or creating user-friendly digital experiences, I ensure technology serves as a robust pillar supporting your business growth.
Creativity at the Core – Innovation is born from creativity. I boldly go beyond the conventional, infusing each project with creative thinking. This approach allows us to explore solutions outside standard boundaries and deliver results that stand out in your industry.
Streamlining Operations for Seamless Functionality – The key to a thriving venture goes beyond its inception; it is rooted in effective and smooth operations. My role extends to refining your processes and systems by leveraging my extensive knowledge across various sectors. The objective is simple: to ensure your business operates as efficiently and effectively as possible, resembling a perfectly tuned machine. Your growth journey doesn't stop at starting up, nor does my commitment to facilitating your operational success.
Agile and Scrum Project Management – Specializing in Agile and Scrum methodologies, I efficiently navigate complex projects, adapt to change, and respond rapidly to challenges. While prioritizing these methodologies, I stay flexible by incorporating elements from other approaches when needed, ensuring the best possible management for each unique project.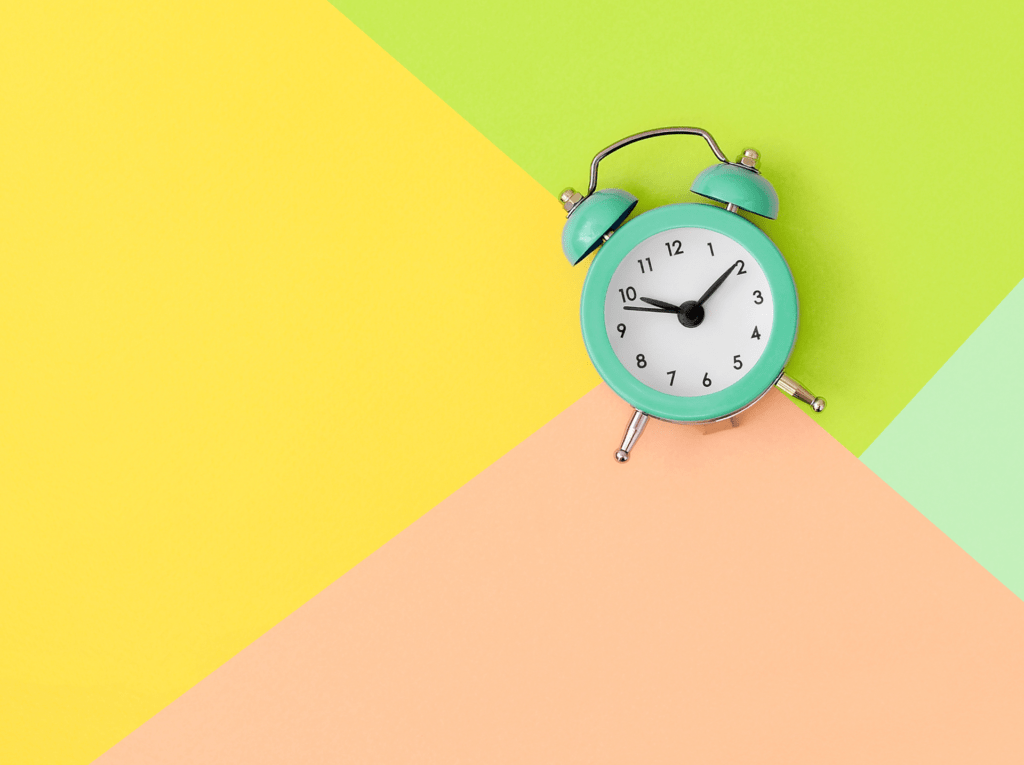 Become My Client
Want to bring your ideas to life? Let's make it happen. To start, tell me about your project or challenge.
As my client, you'll get custom solutions to help you thrive. My experience with Agile and Scrum methodologies means you're getting an expert adept at navigating dynamic environments and responding to challenges promptly.
Ready to begin? Reach out to schedule a consultation. Let's create something unique together.