Comprehensive Client Support & Dedication
My dedication to supporting clients is a top priority, ensuring your trust in collaborating on your project and business needs. With a personal and professional approach, I use my primary qualities and competencies, including:
Active Listening & Thorough Understanding
Through active listening, I aim to comprehend your desires, requirements, and goals fully, ensuring a thorough understanding of your business needs and aspirations.
Personalized Client Needs Assessment
By grasping your needs, aspirations, and budget, I tailor custom solutions and strategies to achieve a successful and satisfying collaboration, creating a deeper alignment with your expectations.
Mutual Collaboration & Alignment
Our professional relationship thrives on mutual understanding and alignment throughout the collaboration. This method lets us work together, ensuring effective communication and achieving the best possible results.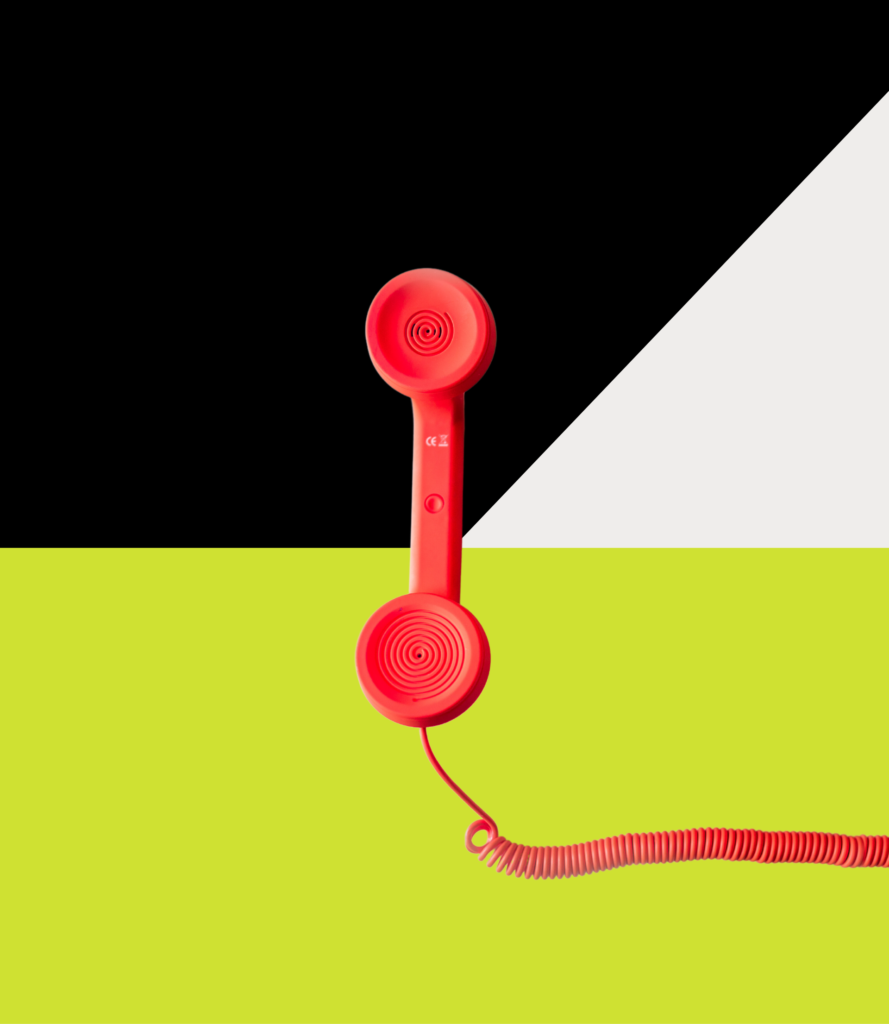 Transparency, Flexibility & Accessible Communication
To maintain open lines of communication, I employ various channels to stay connected, offering consultations for both local and off-site clients:
Transparent & Flexible Work Ethic
Practicing transparency and flexibility fosters a positive environment for innovation and growth. These work habits build trust and uphold our professional partnership, providing the best possible outcomes.
Accessible & Efficient Communication
I use email, text, phone, chat, and video messages to ensure seamless communication, providing accessible and open channels for discussing updates and ideas. With on-site and off-site consultations, I am available to discuss your project and address your concerns.
Integrity, Consistency & Long-term Success
I am committed to helping my clients achieve the best results in every aspect of their business or project:
Integrity & Consistency in Project Execution
My dedication to completing projects with integrity and consistency ensures high-quality output, maximizing the potential of your business or project while preserving its core values.
Focus on Long-term Success
Regardless of our collaboration's continuity or conclusion, my primary goal is to ensure your long-term success. I leave every project organized and fully operational, ensuring a smooth transition for any eventuality.
Become My Client
Are you seeking expert guidance and a partner in dedicated support? It's time to tackle your project's challenges together. First, I'd like to hear more about your project or any specific hurdles you're facing.
As my client, you'll receive unique, tailor-made solutions designed to help your business excel. With my comprehensive understanding and active listening skills, I ensure we're aligned at every step, providing you with support that's as dedicated as it's versatile.
Ready to embark on this journey? Reach out to schedule a consultation. Let's strategically conquer your project's challenges together, enabling long-term success and growth.