Embark on a journey where your ideas are painted with a palette of vivid imagination and expert creativity. As Jasmine, I pour my heart and soul into each project, transforming your vision into reality.
Digital and Web Products
My passion for crafting premium digital and web products is boundless. These include web design projects and application development, with WordPress as my chosen canvas. I have expertly constructed an ensemble of digital solutions— from charming wedding sites and stylish online boutiques to innovative SaaS platforms and restaurant sites integrated with cutting-edge POS systems. Additionally, I have breathed life into captivating travel sites, crafted intuitive property management apps, and streamlined project management tools. These projects are about aesthetics and creating usable, compelling experiences that users will remember.
WordPress Expertise
I am all about bringing concepts to life on WordPress.I am a master artist, deftly stroking the canvas of this versatile platform to create a digital masterpiece. My portfolio speaks volumes, showcasing aesthetic boutiques adorned with unique elements, restaurant sites featuring advanced integrated POS systems, property management apps that simplify multi-tasking, and project management tools designed to enhance productivity. Each creation represents the essence of my clients, encapsulating their desires while pushing the boundaries of innovation.
Beyond Web & App Development
Aside from the digital realm, my creative prowess extends into content creation, graphic design, and my favorite—breathing new life into your space with home decor and renovation projects. I'm equally passionate about the physical world and delight in living new life in areas through home decor and renovation projects, transforming mundane environments into expressive reflections of your personality and style.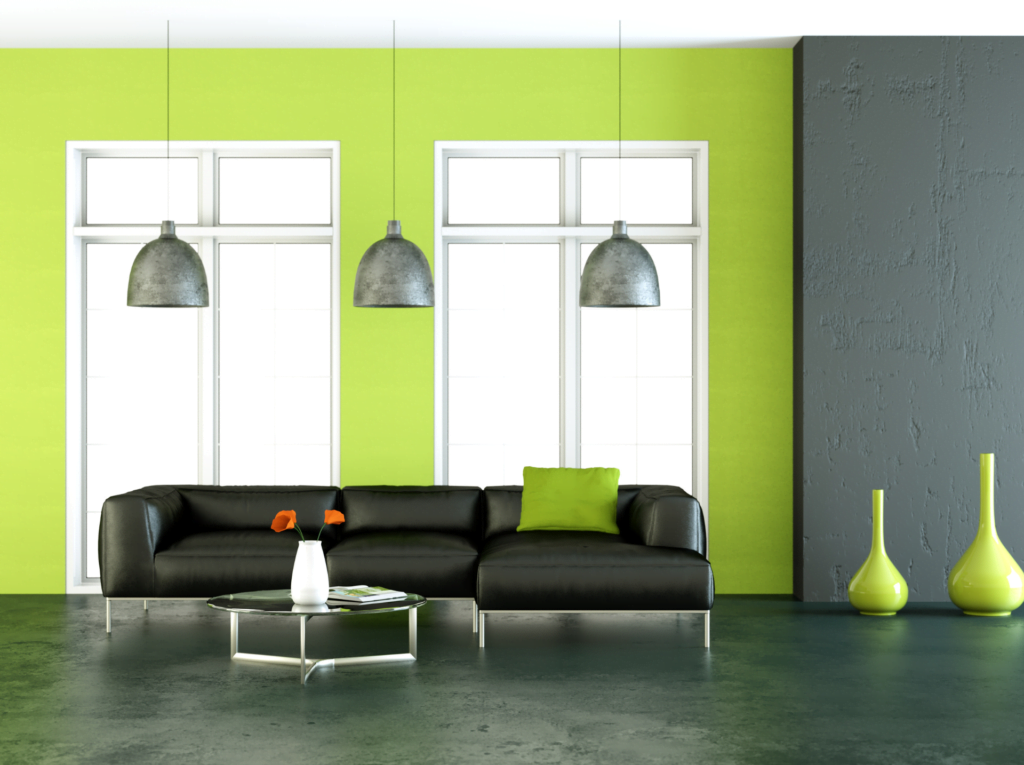 Become My Client
To set your creative visions in motion, share your project or challenge with me.
As my client, you'll experience tailor-made solutions to foster growth success and leave a lasting impression. Ready to embark upon this exciting adventure?
Reach out to schedule a consultation. Together, let's create a unique and captivating masterpiece.