Website
My portfolio's RSVP Our Special Day project is developing a bespoke wedding invitation website for RSVPOurSpecialDay.com. This project showcases my ability to precisely and creatively cater to clients' niche needs.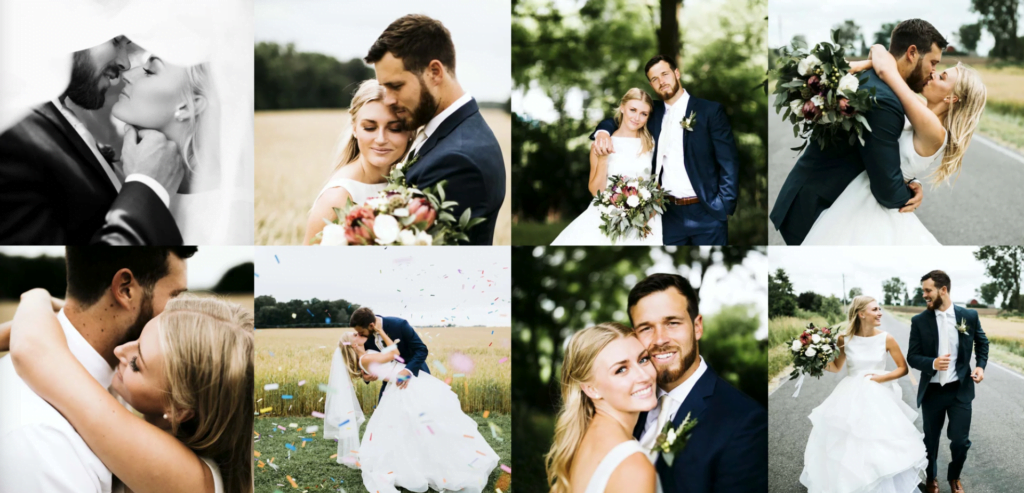 My Role & Contributions:
Planning: I spearheaded the planning process, carefully considering client requirements for a unique and memorable wedding invitation experience.
Quality Assurance (QA) Testing: I conducted thorough QA testing to ensure a seamless and error-free user experience for the couple's friends and family visiting the website.
Graphics & Content Creation: I crafted custom graphics and content that captured the essence of the couple's special day and sentiment, making each website element genuinely individual and unforgettable.
Feel free to visit the RSVPOurSpecialDay.com website to see my work and envision how I can bring your unique project ideas to fruition!